Summary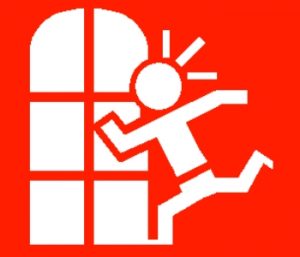 We renewed "Madogiwa Escape", and started new series "Madogiwa Escape MP".
"Madogiwa Escape MP" series advances the high resolusion view(640×480 => max:1024×576), multiplatform support(to Windows and Android currently, to iOS in the future), etc.
If you want to download or to know more information about each of the series, click the "Get it from Microsoft (for Windows)" or "GET IT ON Google Play (for Android)" logo(link to download page of store) of it.
Information(how to play, functions, etc.) of the games is refer to MENU => HELP from the application.
Privacy policy of the games is here.
Links of material design websites used in the games is here.
Title list