Summary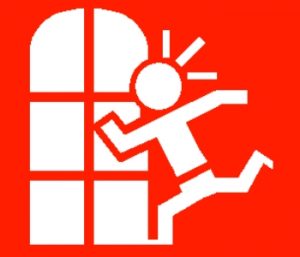 We renewed "Madogiwa Escape", and started new series "Madogiwa Escape MP".
"Madogiwa Escape MP" series advances the high resolusion view(640×480 => max:1024×576), multi-platform(Windows/Android/iOS) support, etc.
If you want to download or to know more information about each of the series,
Windows: Click the "Get it from Microsoft" logo
Android: Click the "GET IT ON Google Play" logo
of it (link to download page of the store).
※For iOS:
Please download the package app "Portal of Madogiwa Escape MP"!
(New titles will be added by updating the app.)
■□■□■ Download "Portal of Madogiwa Escape MP" from here ■□■□■

Information(how to play, functions, privacy policy, etc.) of the games is refer to MENU => HELP in the app.
Title list